Blogs
---
So after what seems like an eternity and for some peculiar reason as to why the figures could not be released( The Official Viewing FIgures were with held by BARB on the BBC's request.) the final viewing figures for the "Big Bang" are available.
6.12 Million People Watched the Big Bang officially on BBC 1. with 0.72 Million watching the Repeat on BBC 3. as of yet I am unable to find the BBC HD numbers.
I meant to post this a couple weeks ago, but with series 31 wrapping up and with all of our live shows reviewing it all at the time, I never had a chance.
Even in this day of podcasts and other new media, the art of the fanzine is still around. As evidence is the launch of a new one covering Doctor Who, Fish FIngers and Custard.
In the premiere issue, it features a review of The Eleventh Hour, an article about the infamous 'PBS hijacking incident', Invasion Convention review, 'Cracks', an original 11th Doctor story, 'The Doctor in Wonderland', "It Could Have Been a Spin-off", a column by actor Harry Sedgewick, and what else?
Oh yes, an interview with some bloke named, Louis Trapani. There's much more, so check it out.
For anyone visiting San Diego comi-con on Can purchase this exclusive covered Torchwood Nr. 1 from Titan Comics from their stand #5537. And if you would like it Autographed then pop along to room AA20 in Autograph Alley, where Tommy Lee Edwards will be available for autographs from 11:00 am to 12:30 pm on Saturday the 24th of July.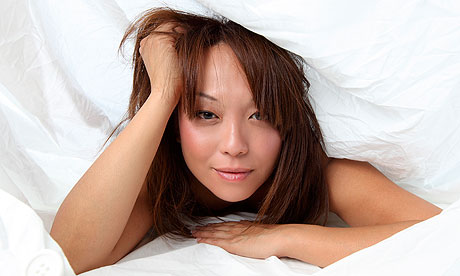 Naoko is interviewed in the Guardian Newspaper as part of their Technology section, by Guardian Journalist. The Guardian Takes a Well known person and Interviews them about their Techno-lust or Technophobe preferences and Naoko comes to light after her appearance in Lennon Naked, where she plays Yoko Ono.
Naoko Admits to being a total Apple fan, but doesn't have an iPhone due to the lack of buttons for text messaging, and that she is a Techno- freak and Luddite at the same time, as there certain things that can't be beat traditionally such as Hand written letters. The Piece of technology she has the most problems with? Shredders! Naoko says "I've had a rotten Time with Shredders!" you can read the Full article in the link bellow.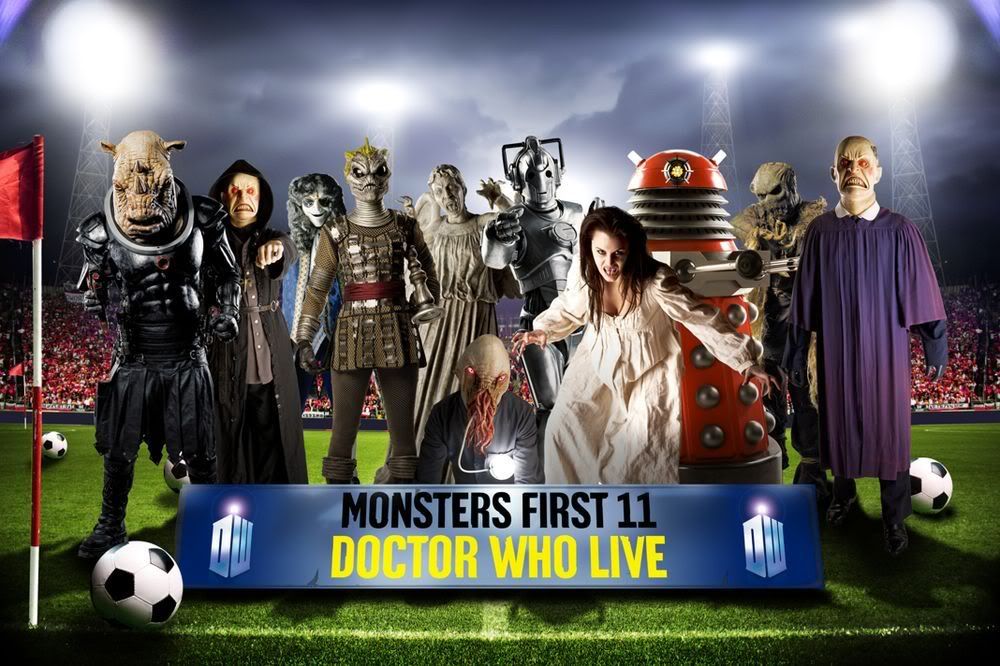 The First Lot of Doctor Who tour Dates have Been confirmed and are as Follows:
Here are the Prices for the sold Items from the Bonhams Auction on July 23rd last week.
As the final act of the Night at Glastonbury, electronic band Orbital who hadn't played live in 16 years had a very special Introduction For the last song of the Evening. Matt Smith showing no end to his talents, showed that of a showman firing up the Crowd. Orbitals first song of the night... Their version of the Doctor Who Theme Music. Follow the link below to see the 33second clip of Matt's Introduction.
The Complete overnight Figures for the season closer of doctor who are 5.1 Million. 4.6 Million of those on BBC 1 and 0.5 Million on BBC HD. Doctor Who was the second highest rated show of the night with the football (soccer) world cup match USA against Ghana coming top with 5.7 million. Doctor Who even beat Wimbledon which was showing on BBC2 at the same time. Overall Doctor Who did really well all season when the constantly shifting Time-slots are taken into consideration, and hopefully this will prove to the BBC that they handle the show with more respect next year. In comparison to previous seasons of Doctor Who in the same time slot, it faires better than Patrick Troughtons final episode on The Wargames which had a Final figure of 5 Million viewers, at a time in British Television where there were only three channels, and not as it is today.