Another group reach their 25th Anniversary!
---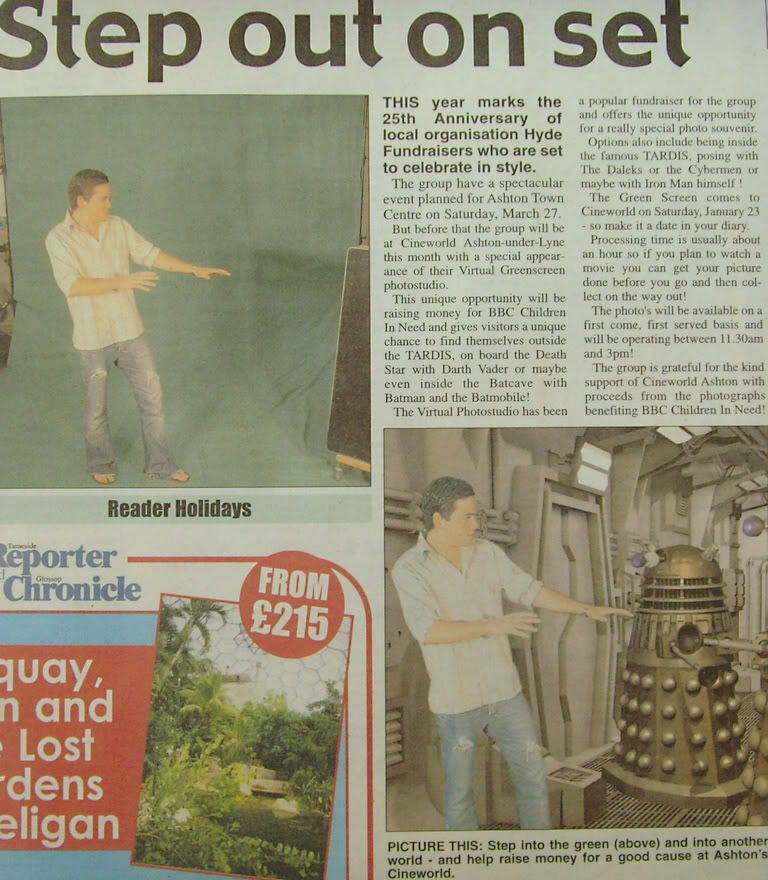 As many of the GE forum readers know I try to highlight the good work done by a local group here in the UK.
Well that group - The Hyde Fundrasiers reach their 25th Anniversary just like the GE this year!
The Charity group uses Doctor Who & other Science Fiction related characters to raise funds for local, national & international charities like Children in Need reach 25.
Cheers, daveac