Now more than ever, we need your support! Become a Supporting Subscriber today.
Stephen Mofat Interview with the British Guardian Newspaper.
---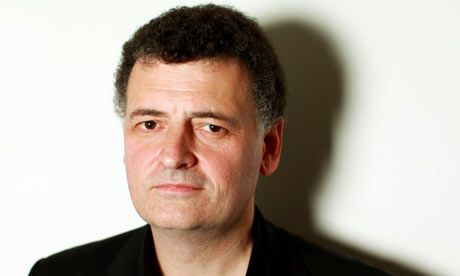 Stephen Moffat gives his thoughts about Doctor Who the BBC and Why the Conservative's Have to lose the next British General Election. At the end of the Article Stpehens Biography (Cirriculum Vitai) can be found.
Follow the link for the Full article. http://www.guardian.co.uk/media/2010/mar/22/stephen-moffat-doctor-who