Now more than ever, we need your support! Become a Supporting Subscriber today.
Naoko Mori: 'I'm a gadget freak'
---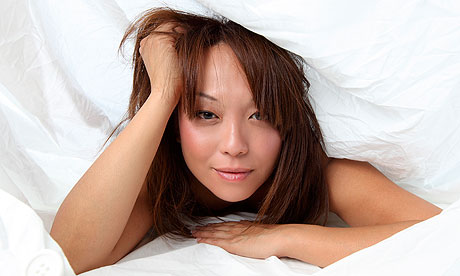 Naoko is interviewed in the Guardian Newspaper as part of their Technology section, by Guardian Journalist. The Guardian Takes a Well known person and Interviews them about their Techno-lust or Technophobe preferences and Naoko comes to light after her appearance in Lennon Naked, where she plays Yoko Ono.
Naoko Admits to being a total Apple fan, but doesn't have an iPhone due to the lack of buttons for text messaging, and that she is a Techno- freak and Luddite at the same time, as there certain things that can't be beat traditionally such as Hand written letters. The Piece of technology she has the most problems with? Shredders! Naoko says "I've had a rotten Time with Shredders!" you can read the Full article in the link bellow.