An Operatic Dumbledore Christmas Who
---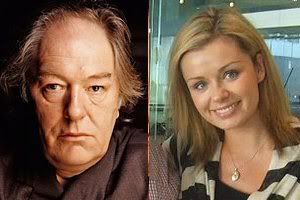 The BBC has confirmed veteran actor Michael Gambon and opera diva Katherine Jenkins will guest star in the 2010 Doctor Who Christmas special. Production starts today and will continue until August.
Michael Gambon, known for many roles all over Television and film, and mostly known lately for playing Dumbledore in four of the six Harry Potter films available, after original actor Richard Harris passed on.
Katherine Jenkins is a Welsh mezzo-soprano who has sold more than 4 million copies of her studio albums. This will be her first acting role.
Follow the link for the full story.
Doctor Who Christmas Special BBC Website