Now more than ever, we need your support! Become a Supporting Subscriber today.
Every Doctor Who Monster Ever (To Date)
---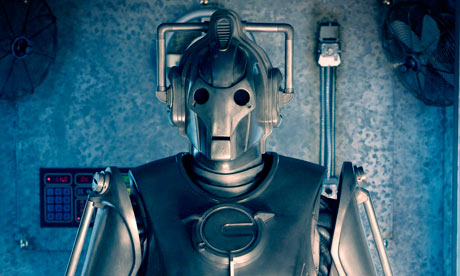 Ok Ok Ok I know I'm late with this one compared with all the other blogs and forums and what not's, but It's always good to wait a little. The Guardian newspaper (UK) put out a help to all Doctor Who fans and it was the following, The Guardian wanted to make a list of all the Doctor Who monsters ever. No easy task but they tried and got good results. The reason I waited is for the follow up article that came afterwards well, Today (21st July) which went into detail and also showed up the sort of comments specific to "Who" fandom. The result was amazing and here's the table. Every Doctor Who Enemy Ever but to get the best look at the subject then follow this link Doctor Who enemy Bubble Graph. Finally I recommend the Guardians original article and todays follow up article enjoy the data, you might have had a hand in it!