Now more than ever, we need your support! Become a Supporting Subscriber today.
Every monster to date Update
---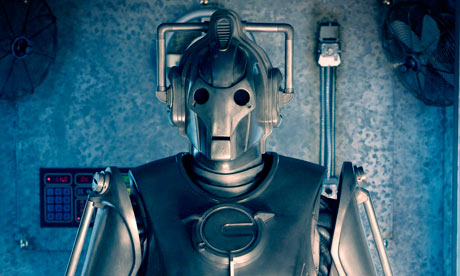 I'm sorry to have to anounce that the performance of Doctor Who Live scheduled for the Glasgow SECC on 14th October has been cancelled, for what is described as logistical reasons.
Ticket holders should contact the box office which is offering refunds or seats at alternative performances during the run.