Now more than ever, we need your support! Become a Supporting Subscriber today.
Sarah Jane Adventures Trailer Screenshots on SARAH-JANE.tv with The Doctor on Digital Spy
---
SARAH-JANE.tv, the website blog all about the latest news on The Sarah Jane Adventures have posted screenshots from the new trailer for Series 3 (trailer video is locked down to the UK only on the BBC site). The trailer features some other familiar faces.
The site also reports on an article from Digital Spy featuring shots of the Doctor on Sarah Jane Adventures. Here are a couple from the trailer below a couple featuring the Doctor from Digital Spy, see more here: SARAH-JANE.tv - And We Have A Trailer…! and Digital Spy: First Look: The Doctor in 'Sarah Jane'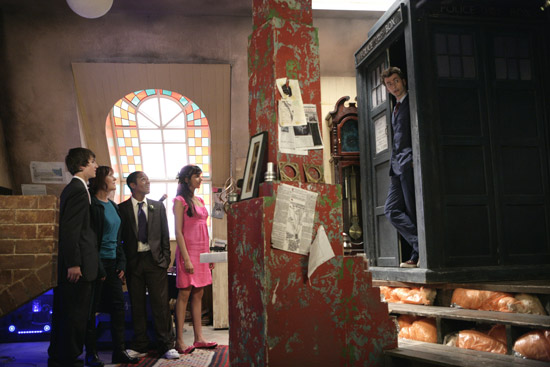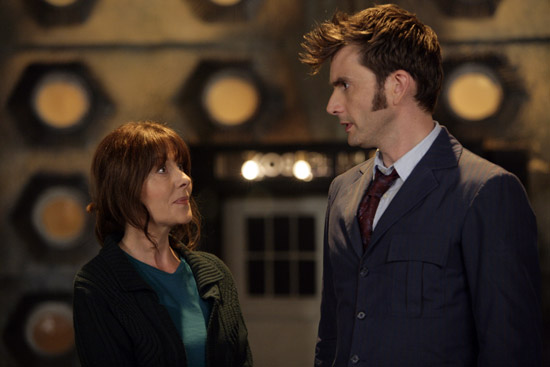 See more at SARAH-JANE.tv - And We Have a Trailer…! Adhere to spoiler warnings. Thanks @MiladyVilya