movie
---
If you listened to Doctor Who: Podshock 189 when we interviewed Sarah Douglas, you will know of our very own DWP Correspondent Amy Krell's project 'Witchville' coming to the Syfy channel which stars Sarah. We can now present you with a sneak preview of the movie making its debut on Saturday, the 22nd of May 2010 (9/8c).
Be sure to catch it next month (May 22, 2010 9/8c).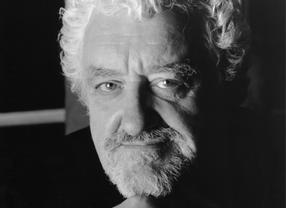 This year's EA British Academy Children's Awards honours Bernard Cribbins. Many will know him for his reoccurring role of Wilf, Donna's granddad currently in Doctor Who (and is set to return for the upcoming specials The End of Time), though his association with Doctor Who goes back to the 1966 feature film, Daleks: Invasion of Earth 2150 AD with Peter Cushing, he can also be heard in a radio version with Paul McGann, and was in the running to succeed Jon Pertwee as the Doctor.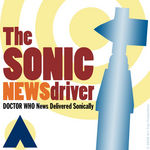 The Sonic Newsdriver 20091117
Selected Doctor Who related news delivered sonically.
For Earth-date: Tuesday, the 17th of Nov. 2009
Waters of Mars Floats to 9.1 Million, Moorcock for Doctor Who, No Movie For You, Waters of Mars Accessories, Live Waters Review, Bigger Than Life, and more.
Hosted by Louis Trapani
Oh. Yes. Tweet me if you're going to be there at the Silent Movie on Fairfax on Tuesday. Bruce Robinson? A 35mm print? Heaven!!!
Withnail & I (with director in person)
According to an article by The Press Association, David Tennant has been cast as the villain "Pomfrey" in a sequel to the 2007 movie, St Trinian's. The article states that 27 year old, Sarah Harding (Girls Aloud singer) along with Tennant will be joining Rupert Evertt (who starred in the original film) and Colin Firth for this sequel named, St Trinian's II: The Legend of Fritton's Gold.
It also states that Tennant's character will have "sidekicks from a women-hating secret society."
Additionally, Montserrat Lombard of Ashes to Ashes will also be appearing in the film.