Bernard Cribbins
---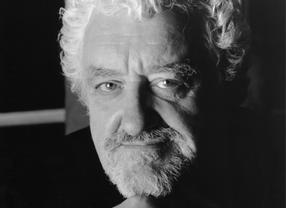 The Gallifreyan Embassy and Doctor Who: Podshock wish Bernard Cribbins a happy, healthy, and wonderful birthday today. He turns 81 years old. We are delighted to have him still involved with Doctor Who today after first appearing in the 1966 Peter Cushing film, Daleks - Invasion Earth: 2150 A.D. playing Tom Campbell. We finally see him in the TARDIS once again in the recent Doctor Who specials with David Tennant, The End of Time as the character Wilfred Mott (or just Wilf for short).
Bernard Cribbins was recently awarded with an EA British Academy Children's Award. See the video interview with him about it here: BAFTA Video: Special Award for Bernard Cribbins
Catherine Tate shows how much she really knows about Doctor Who in this preview BBC Two video of Never Mind The Buzzcocks. Also seen in this video clip is David Tennant and Bernard Cribbins.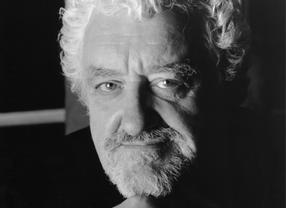 This year's EA British Academy Children's Awards honours Bernard Cribbins. Many will know him for his reoccurring role of Wilf, Donna's granddad currently in Doctor Who (and is set to return for the upcoming specials The End of Time), though his association with Doctor Who goes back to the 1966 feature film, Daleks: Invasion of Earth 2150 AD with Peter Cushing, he can also be heard in a radio version with Paul McGann, and was in the running to succeed Jon Pertwee as the Doctor.
Den of Geek publishes this image from Doctor Who: The End of Time:
The Den of Geek website has published this photo from Doctor Who: The End of Time which depicts Bernard Cribbins (Wilf) and David Tennant (The Doctor). For details on the book the Doctor is holding, see the article here: Doctor Who: brand new picture from The End Of Time - Den of Geek